What is the International Collegiate Conference?
The AMA International Collegiate Conference is one of the best investments you can make as an aspiring marketer, and we invite you to join us March 12-14, 2020 at the 42nd annual conference in New Orleans, Louisiana.
The AMA and the Collegiate Chapters Council offers active AMA chapters and members numerous opportunities to be recognized for their excellence and assist in the growth of their professional development. Awards and competitions, offered over the course of the academic year, are available in a variety of topics.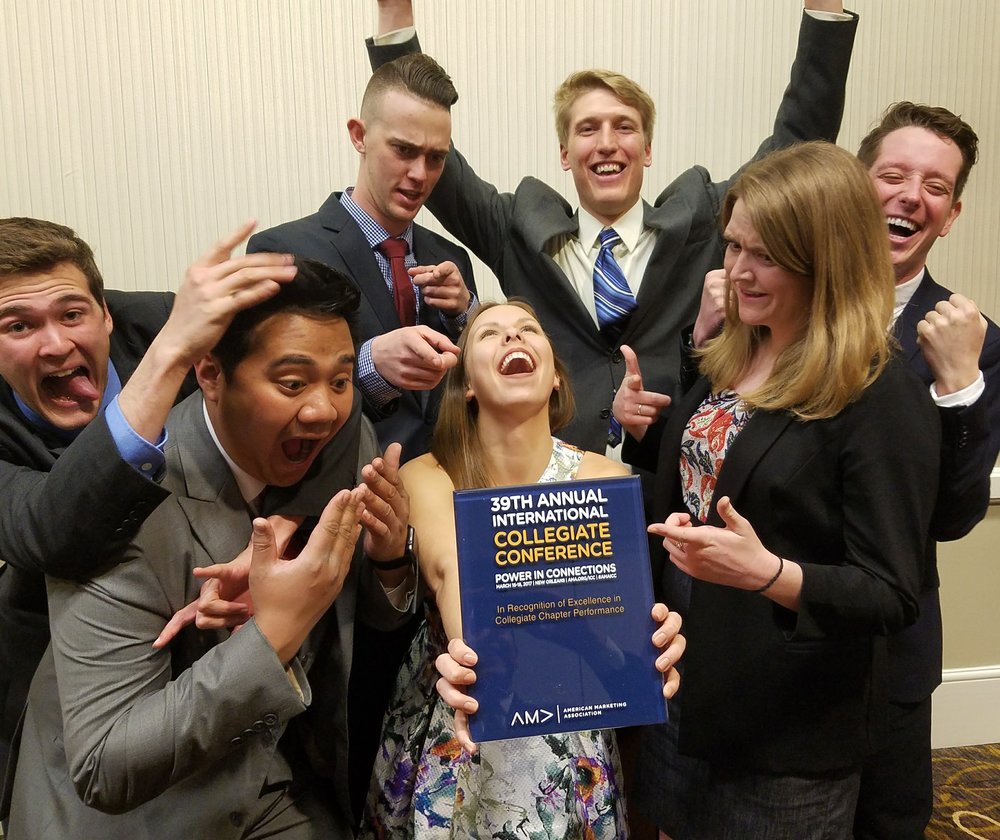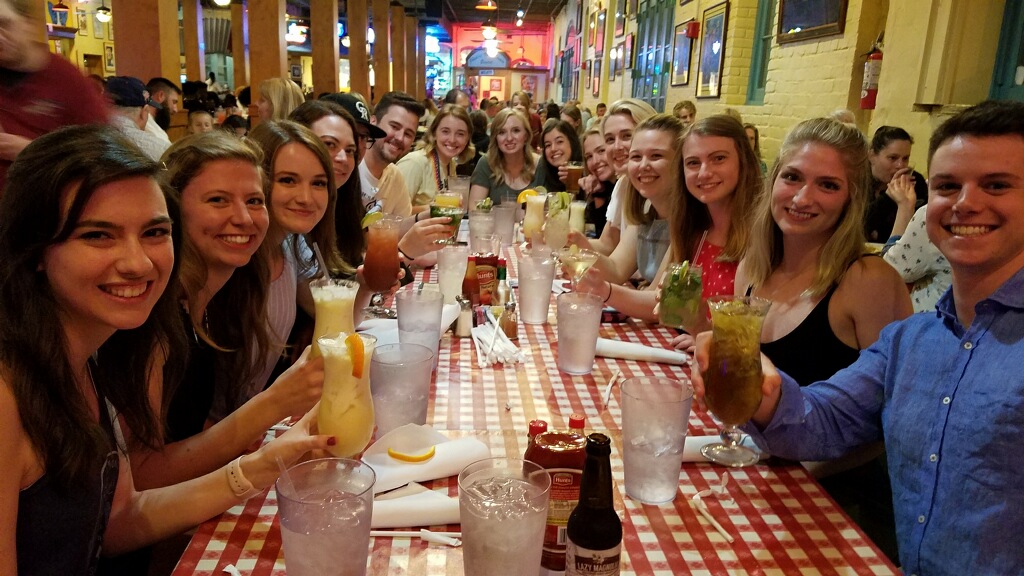 AMA at Montana State's International Collegiate Conference participation over the years
AMA Montana State has brought a group of members to compete and participate in the conference since the 16-17 academic year. Chapter members have successfully competed in several competitions, including the Social Impact Competition, Team Case Competition, Best Website, and Marketing Strategy Competitions. AMA Montana State has been recognized as a Top 25 International Chapter in 2017 and a Top 20 International Chapter in 2018 and 2019.